Welcome to the Law Office of Barry S. Miller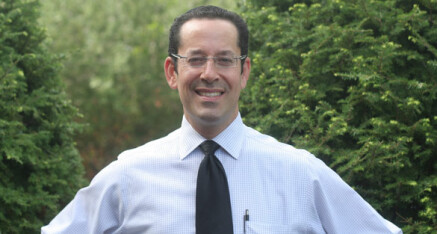 We are a premier New Jersey Bankruptcy law firm and appreciate you visiting our site.  We look forward to working with you to help bring your case to resolution. With over 20 years of experience, we are a trusted and highly-regarded New Jersey bankruptcy law firm.  New Jersey Bankruptcy is our specialty whether its Chapter 7, Chapter 13 or Chapter 11, but we can also help you with business law, commercial litigation as well as several other practice areas. Please email or call us at 973-216-7030 to speak with an attorney today.
We can help you with all of your bankruptcy and legal issues
At any time in a person's life difficult times may occur. These difficult times often involve significant financial debt due to circumstances beyond our control such as changes at work, loss of health insurance, foreclosure and separation or divorce.  Many of us try to get ourselves out of this financial debt without the use of bankruptcy. This often only worsens the situation by digging us deeper into debt. Many of us are looking for some breathing room from high interest credit cards and personal loans.  This is the time to contact us.  We are here to help you get out of debt and most importantly, help rebuild your credit.
Be Confident in our Experience
I have over 20 years of experience.  Whether its bankruptcy, credit problems, foreclosure or another of our specialized areas, we can help you just as we have helped other clients with similar hardships.  We are the law firm that other attorneys trust to refer their clients.
Every client receives personal attention
No matter how big or small your problem, we give all our clients the most individualized service and attention.
Education
Benjamin N. Cardozo School of Law, Yeshiva University 1985 – 1988
Syracuse University – Martin J. Whitman School of Management BS, Accounting 1981 – 1985